Welcome To ICA Course Center
Mauris blandit aliquet elit, eget tincidunt nibh pulvinar a. Vestibulum ante ipsum primis

Mauris blandit aliquet elit, eget tincidunt nibh pulvinar a. Vestibulum ante ipsum primis

Mauris blandit aliquet elit, eget tincidunt nibh pulvinar a. Vestibulum ante ipsum primis

Mauris blandit aliquet elit, eget tincidunt nibh pulvinar a. Vestibulum ante ipsum primis

Mauris blandit aliquet elit, eget tincidunt nibh pulvinar a. Vestibulum ante ipsum primis

Immerse yourself in the enlightening atmosphere of our mosque and seize the opportunity to expand your Islamic knowledge, deepen your spirituality, and connect with a community of like-minded individuals. Our courses are designed to empower and inspire you on your journey of faith, promoting personal development, and fostering a deeper understanding of Islam.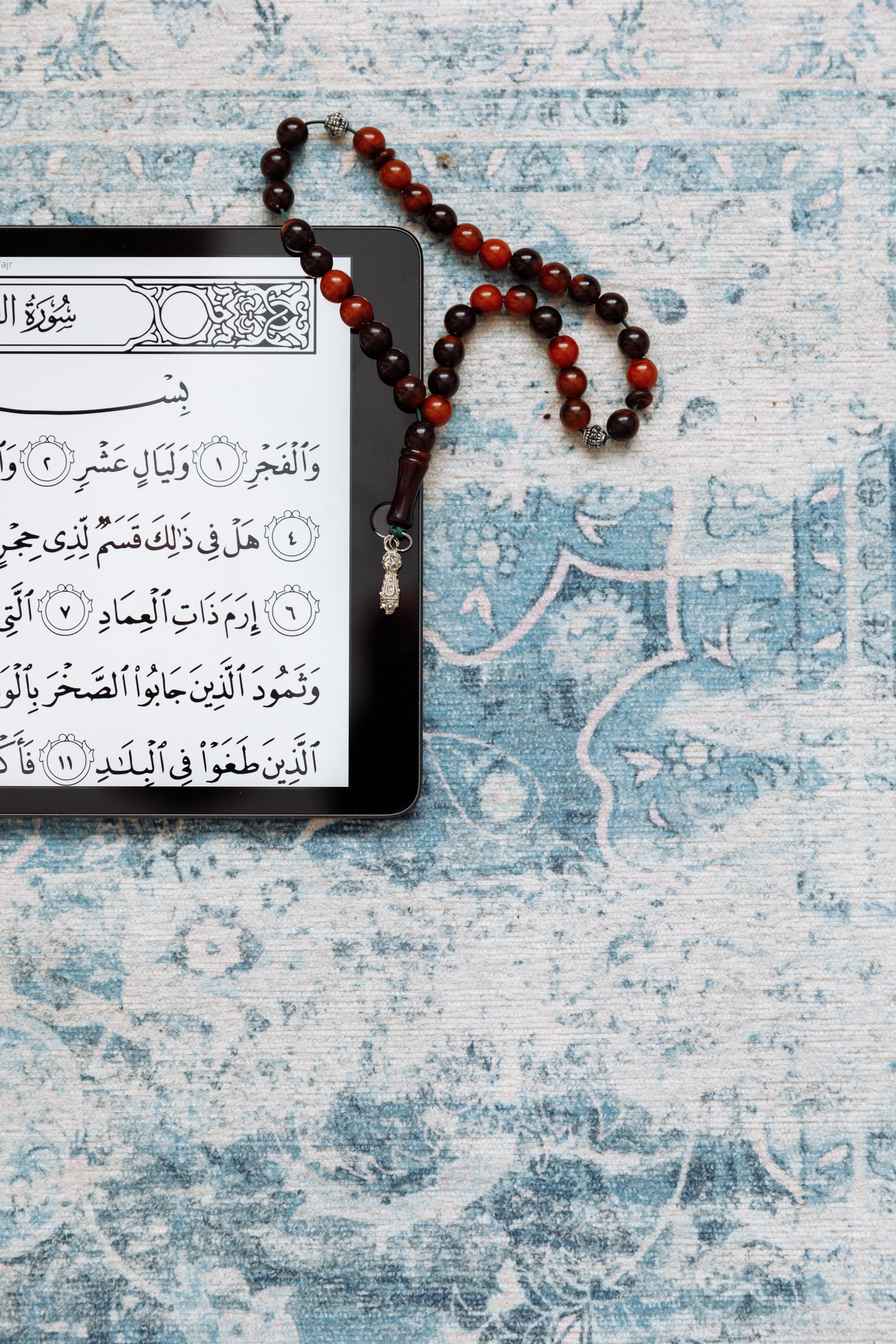 Maktab: T,W,TH – 6pm – 7pm
Sunday School: S – 10am – 2pm
26875 US Highway 380 E, Suite 100, Aubrey, TX 76227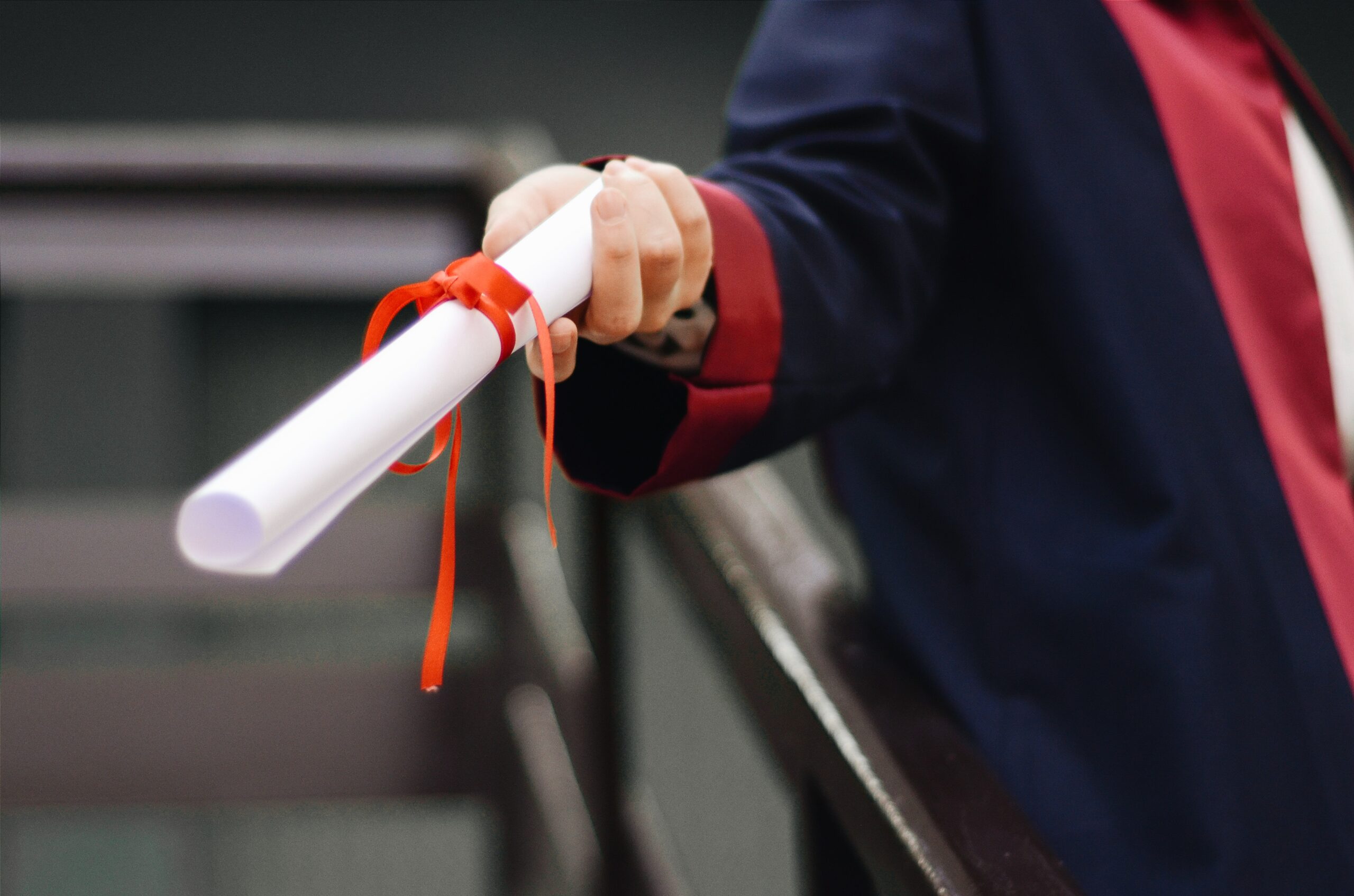 Sunday School Graduation
Celebrate the achievements of our dedicated Sunday School students at our mosque's annual graduation ceremony. Join us as we commemorate their journey of learning and growth in a nurturing Islamic environment. Witness the joy and pride as these young individuals showcase their Quranic recitation, share their knowledge of Islamic principles, and receive well-deserved recognition for their commitment to education and faith.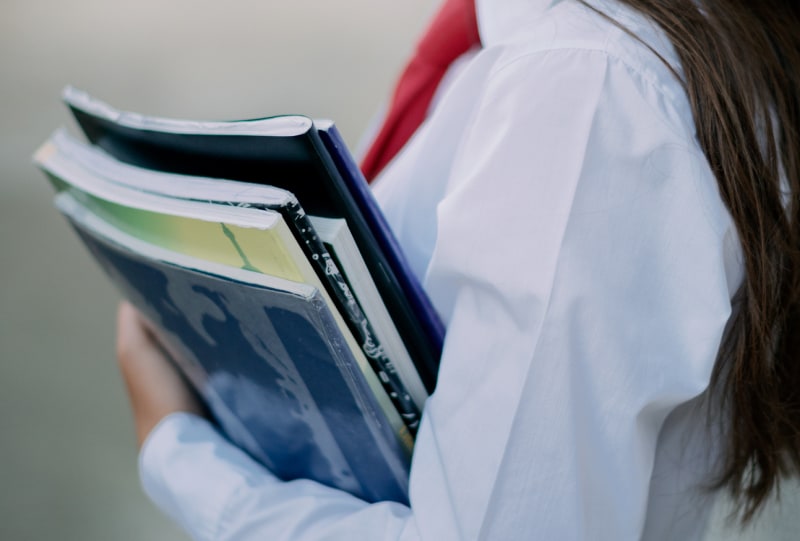 Sunday School Registration Opens
Exciting news! Registration for our mosque's Sunday School is now open. Enroll your children in our nurturing Islamic educational program, where they will learn about Quranic teachings, Islamic values, and engage in interactive activities designed to strengthen their faith and character. Don't miss this opportunity to provide your children with a foundation rooted in Islamic knowledge and community engagement – secure their spot today!
"we envision becoming a beacon of knowledge..."
Our mosque is embarking on an exciting journey to expand its educational offerings and transform into a comprehensive education center. Recognizing the growing needs of our community, we aim to introduce a diverse range of classes that cater to all age groups and interests. From Quranic studies and Islamic history to Arabic language and practical skills workshops, our expanded curriculum will empower individuals to deepen their knowledge and enrich their lives.
With a dedicated team of qualified instructors, we are committed to delivering high-quality education that nurtures both intellectual and spiritual growth. Our vision is to create a vibrant learning environment where individuals can engage in meaningful discussions, connect with their faith, and develop a holistic understanding of Islam.
As an education center, we aspire to serve as a hub for lifelong learning, offering courses that address the evolving needs of our community. By fostering an atmosphere of intellectual curiosity, we aim to provide a platform for individuals to explore various facets of Islamic knowledge, encouraging critical thinking and personal development.
Through partnerships with renowned scholars, educational institutions, and community organizations, we seek to enhance our educational programs, ensuring they remain current, relevant, and impactful. By collaborating with experts in different fields, we will introduce specialized courses that integrate Islamic principles with contemporary subjects, addressing the interests and needs of our community members.
By expanding our classes and transforming into an education center, we envision becoming a beacon of knowledge and a source of inspiration for all who seek to deepen their understanding of Islam. Together, we will build a vibrant community of lifelong learners, nurturing a love for education and a commitment to personal and spiritual growth.
Join us on this exciting journey as we take our mosque to new heights and establish it as a premier education center dedicated to serving the intellectual and spiritual needs of our community.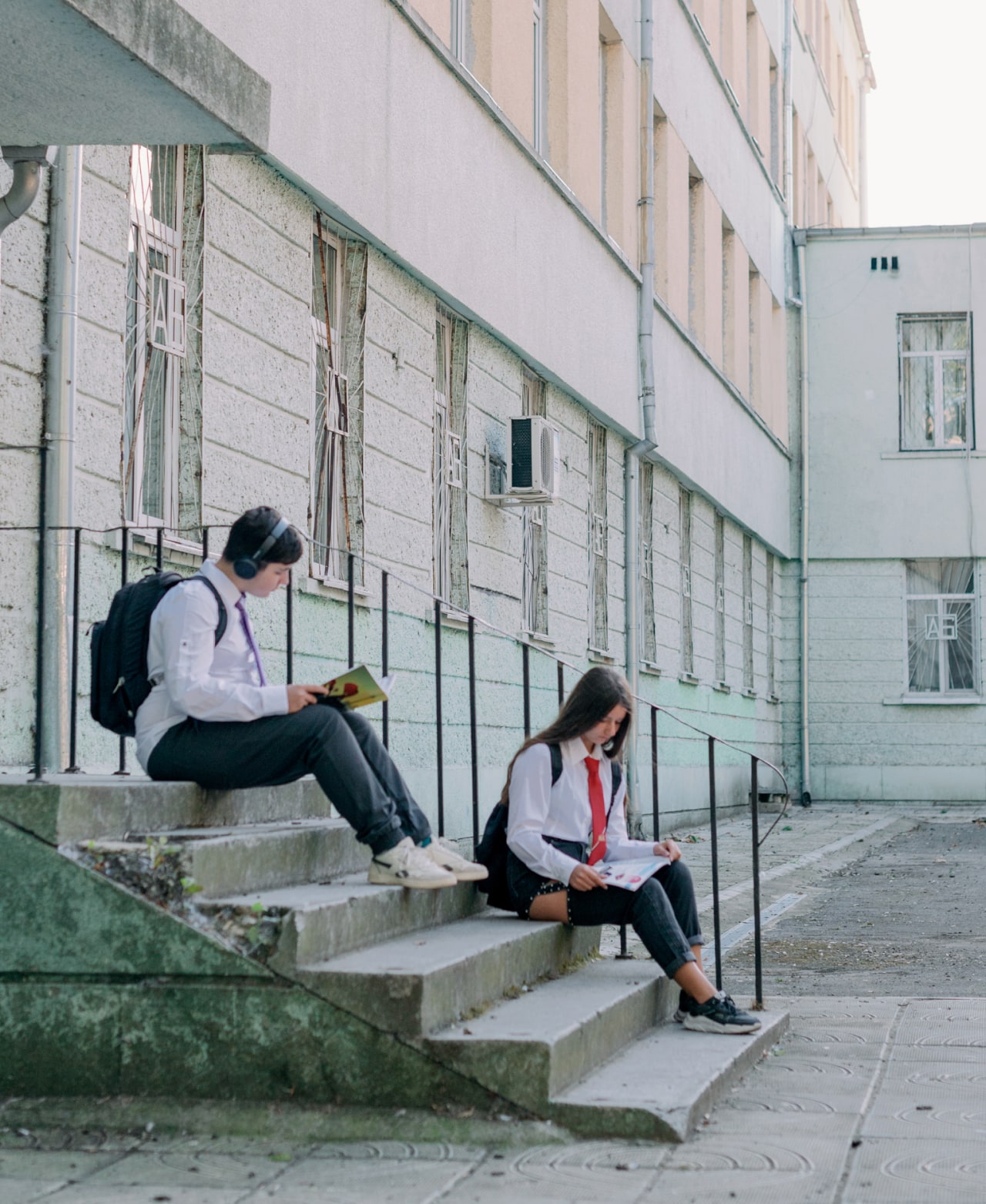 Maktab: T,W,TH – 6pm – 7pm
Sunday School: S – 10am – 2pm
26875 US Highway 380 E, Suite 100, Aubrey, TX 76227