26875 US Highway 380 E. Suite #100, Aubrey, Texas, 76227
The Islamic Center of Aubrey is a religious institution located in the city of Aubrey, Texas, in the United States. The center was established in the early 2000s by a small group of Muslim families who had moved to the area and were looking for a place to worship and gather.
Initially, the group would meet in each other's homes or rented spaces for their Friday prayers and other religious activities. However, as the Muslim community in Aubrey and the surrounding areas grew, the need for a permanent mosque became apparent.
In 2005, the Islamic Center of Aubrey rented an office off of highway 380, where the current mosque is located. The center's founding members and volunteers worked tirelessly to expand to a larger space, and it was finally moved to a large space in 2021.
Since then, the Islamic Center of Aubrey has become an essential part of the local Muslim community. The mosque hosts daily prayers, as well as Jumuah Khutbahs (Friday Sermons). The center also provides service programs to the broader community, including food drives, clothing collections, and charitable contributions. The mosque also offers a range of educational programs, including classes on the Quran, Islamic history, and Arabic language. In addition, Islamic Center of Aubrey hosts a variety of community events throughout the year, including Eid celebrations, interfaith events, and outreach activities.
Over the years, the Islamic Center of Aubrey has continued to grow, and the mosque has undergone several renovations and expansions to accommodate the growing number of worshippers. Today, the center is a thriving hub of activity for the local Muslim community, and it continues to serve as a place of worship, education, and community service.
To serve as a place of worship, spiritual guidance, community support, and interfaith dialogue, promoting the values of compassion, justice, peace, and unity in society.
Overall, attending a mosque can provide a sense of belonging, spiritual fulfillment, and a deeper connection to your faith and community.
Worship
prayers can be a way to connect with your faith
Community Support
resources and services such as counseling and food assistance
Spiritual Guidance
deepen your understanding of Islam and strengthen your relationship with God
Learn
classes, lectures, and other forms of spiritual guidance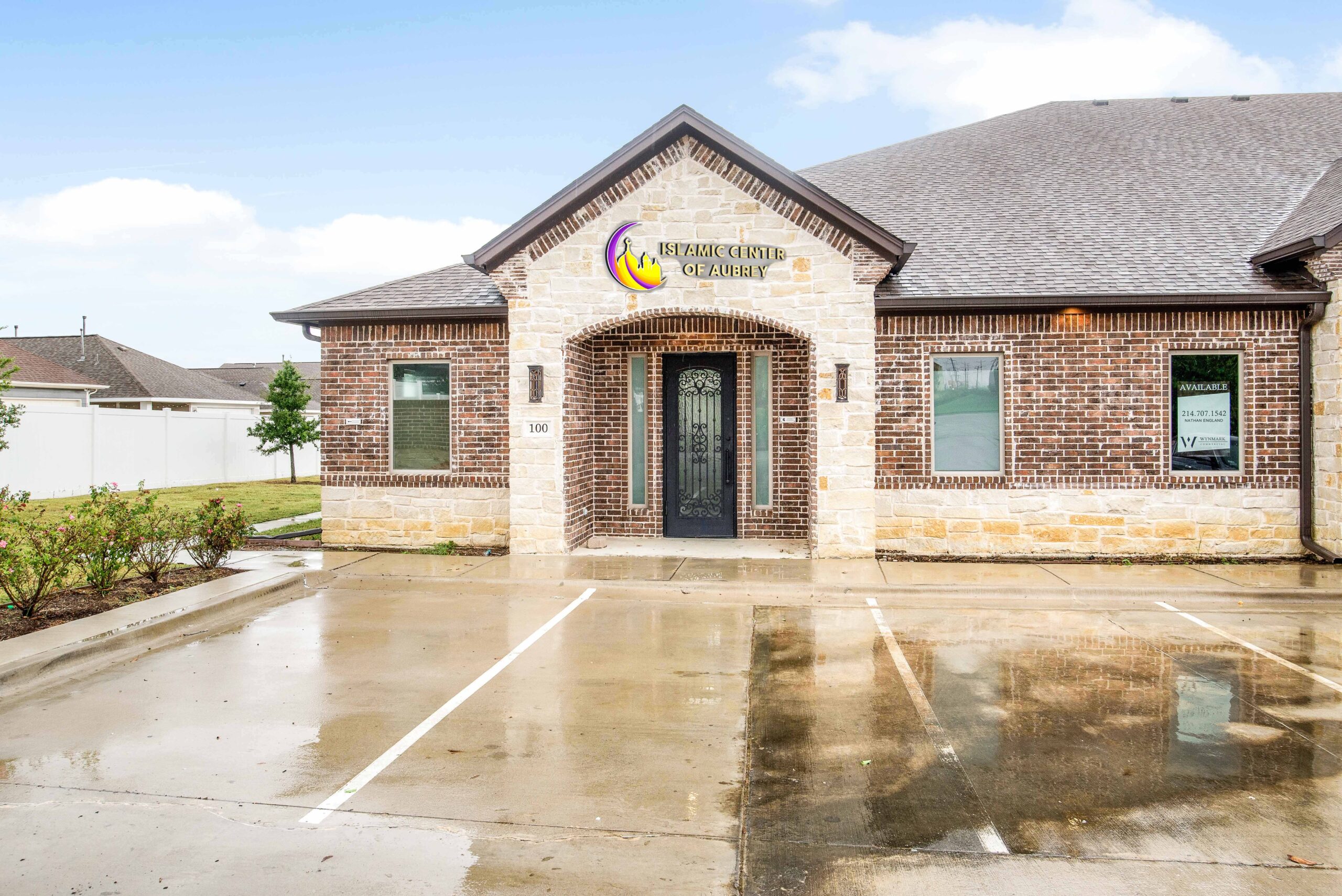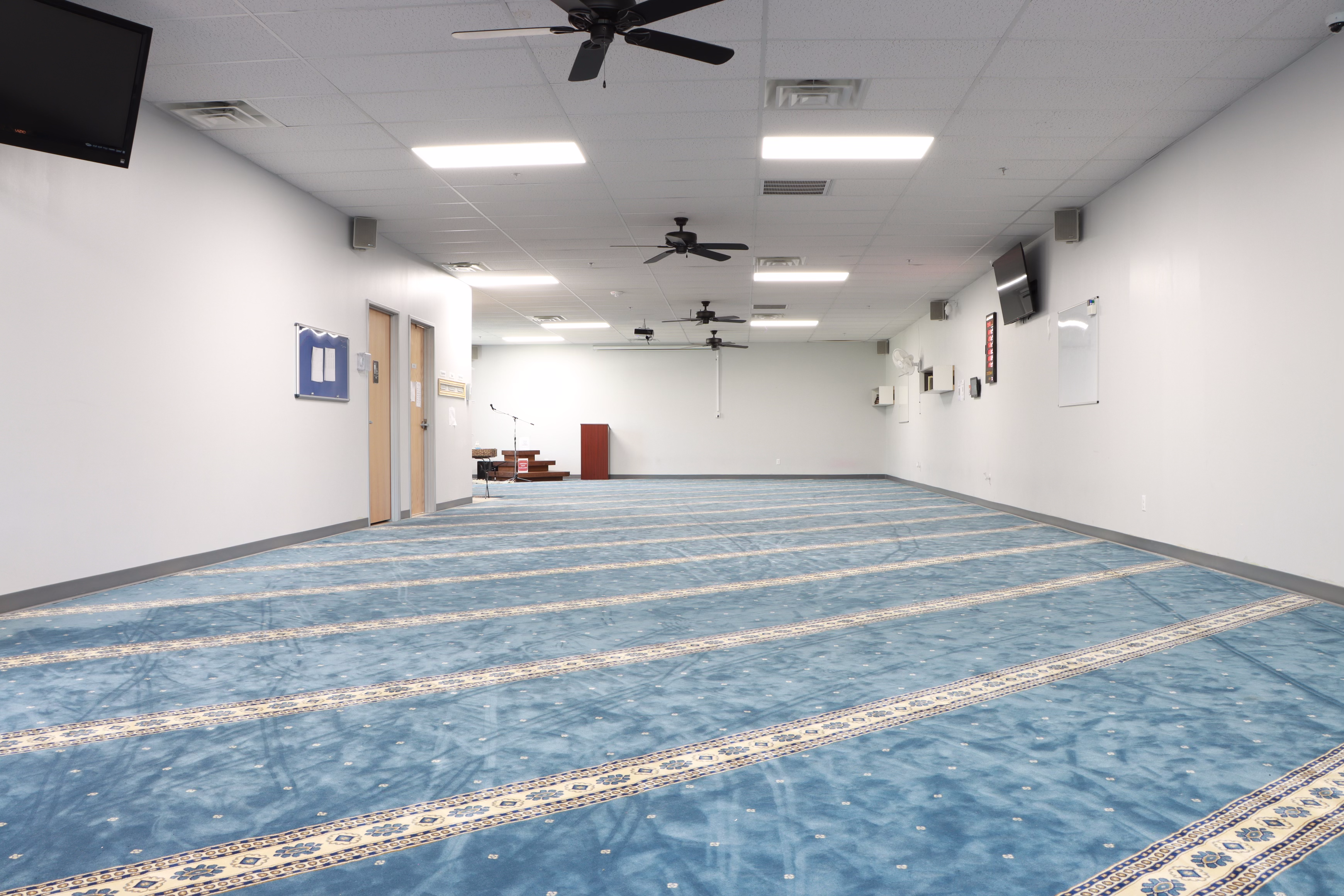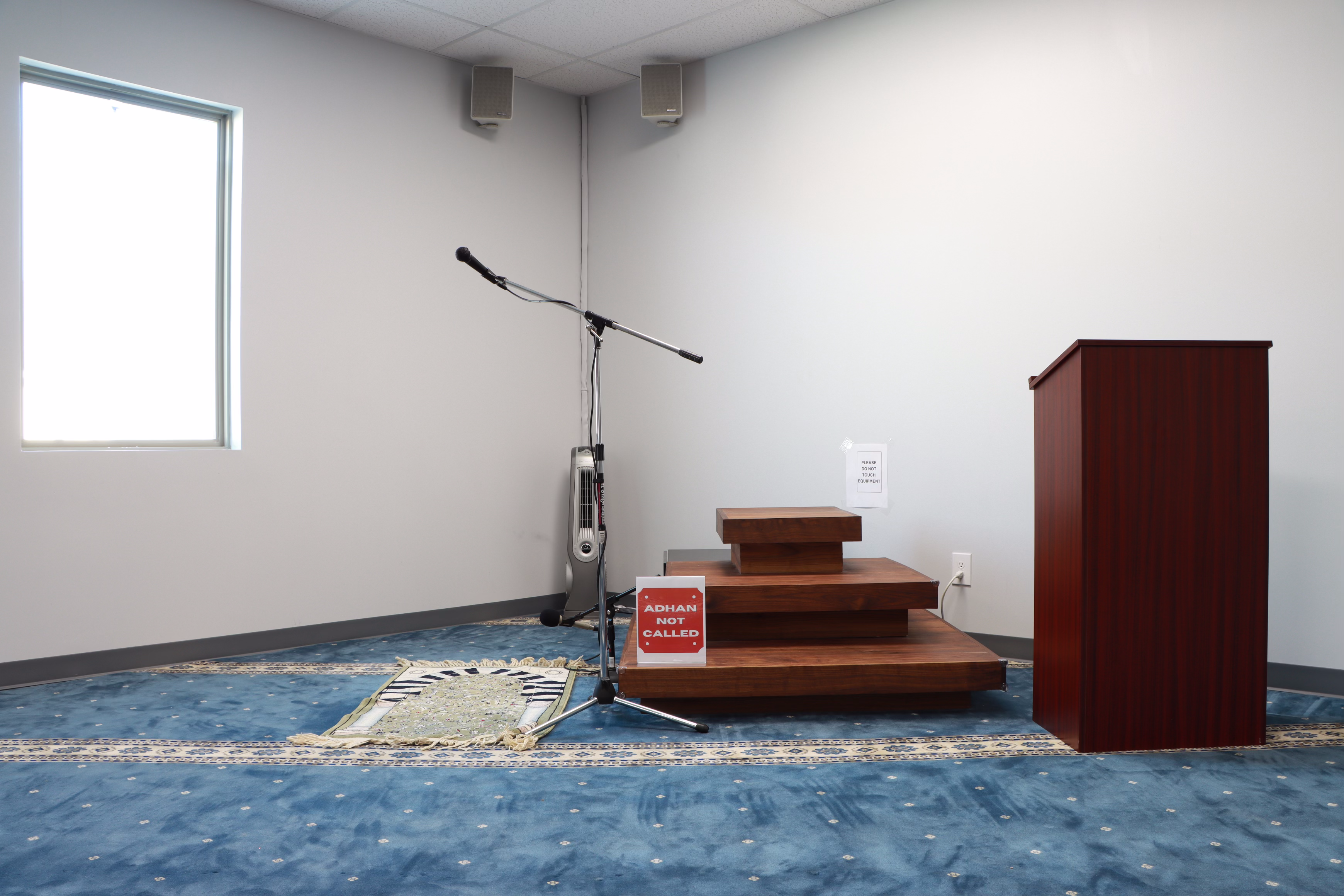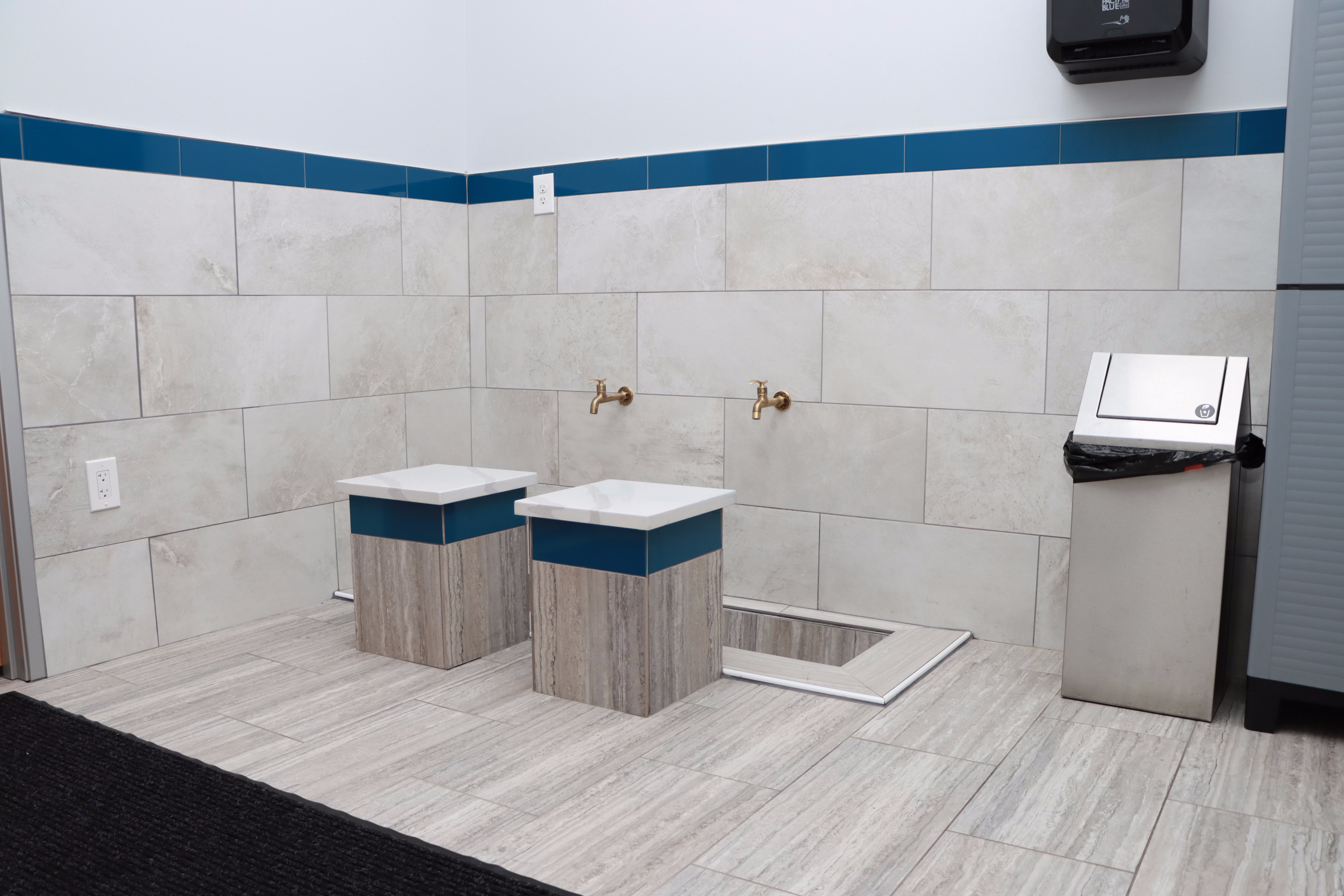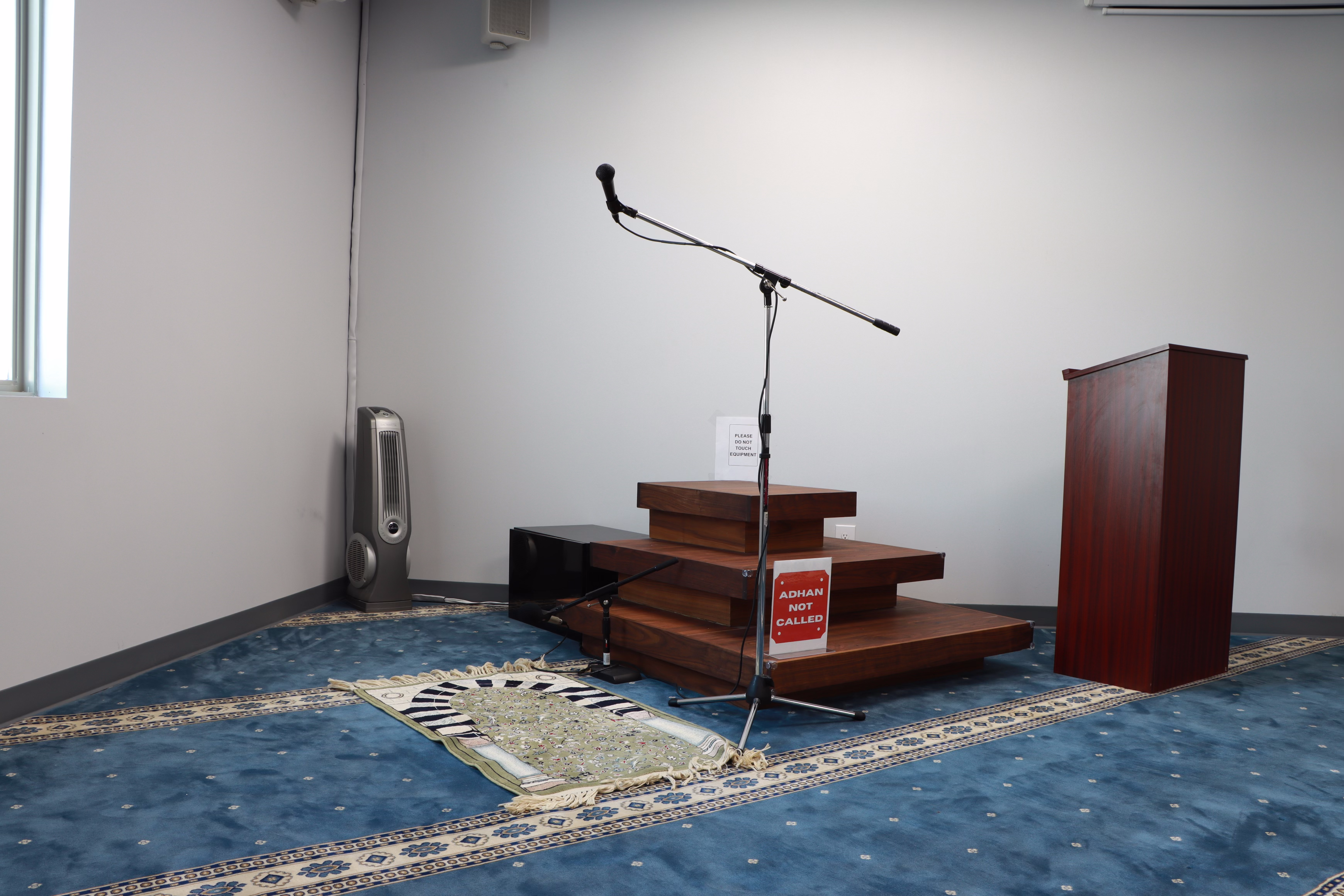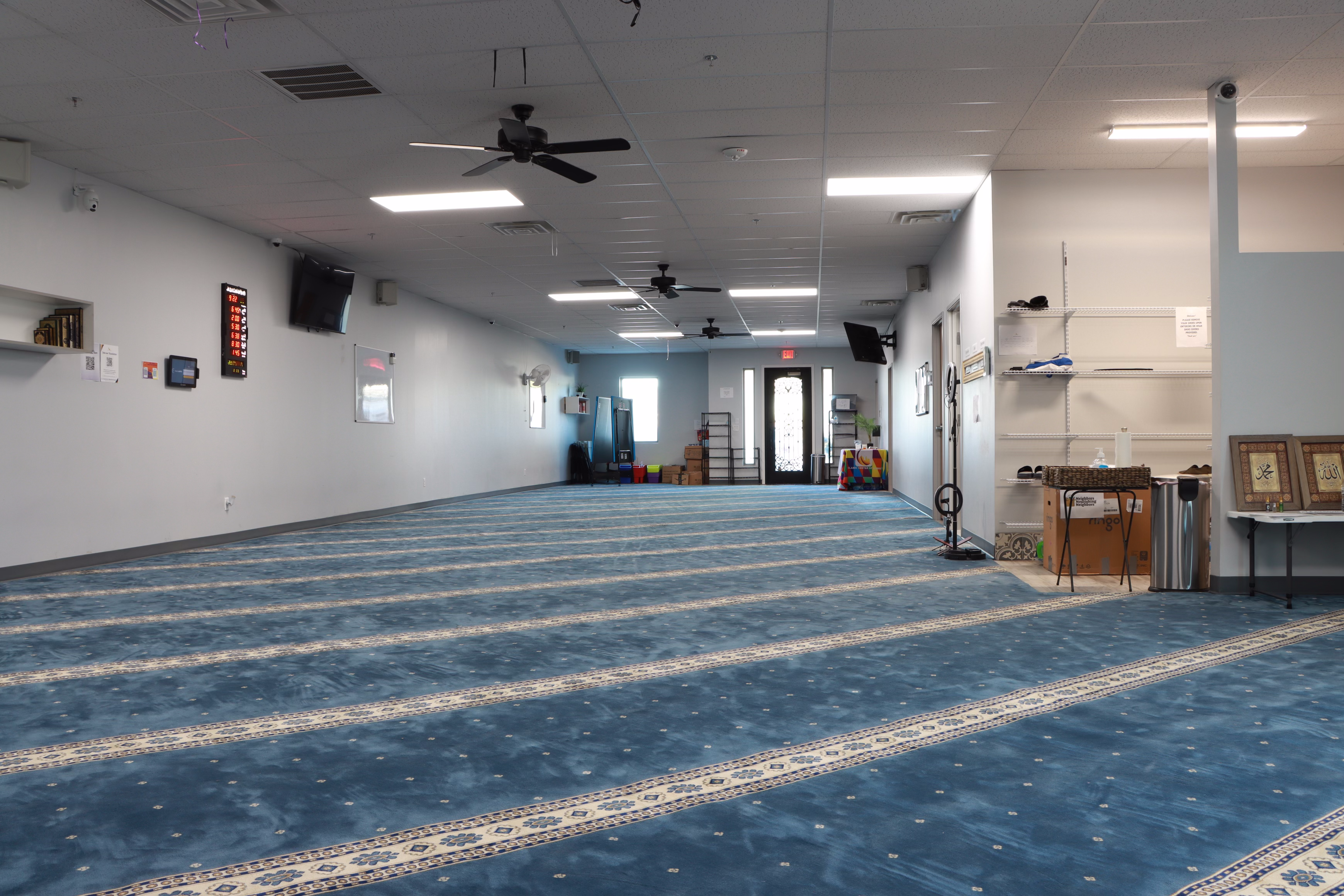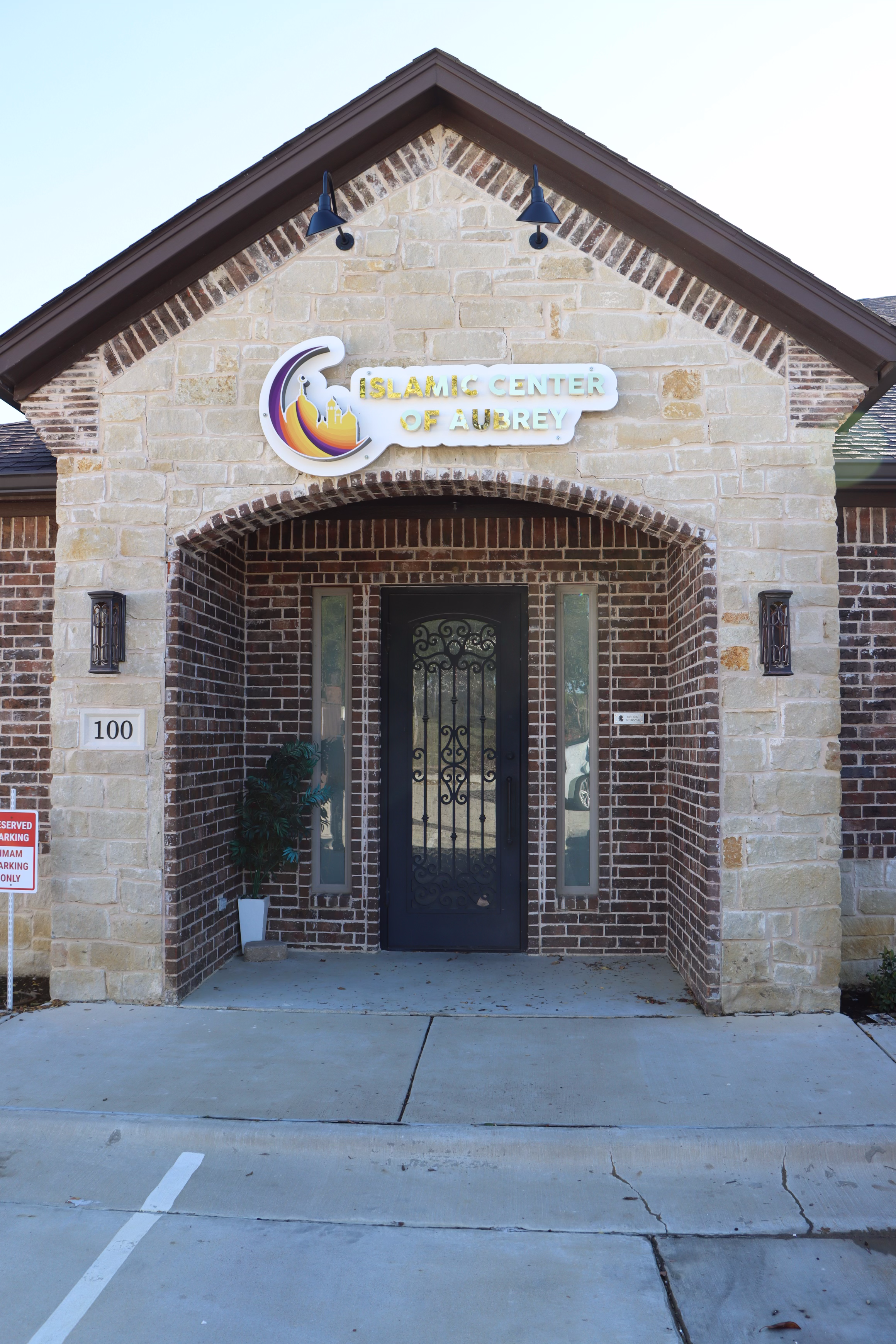 Visit Us Today
Schedule Your Visit by Clicking on the Link Below