26875 US Highway 380 Suite #100, Aubrey, TX 76227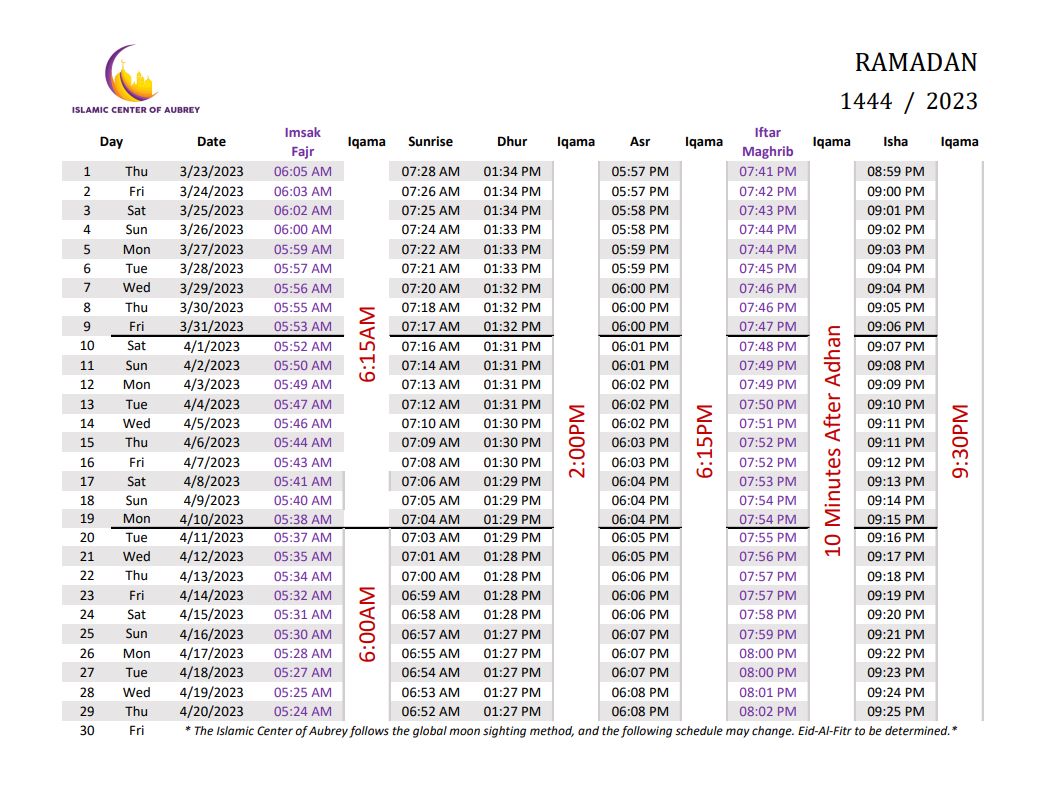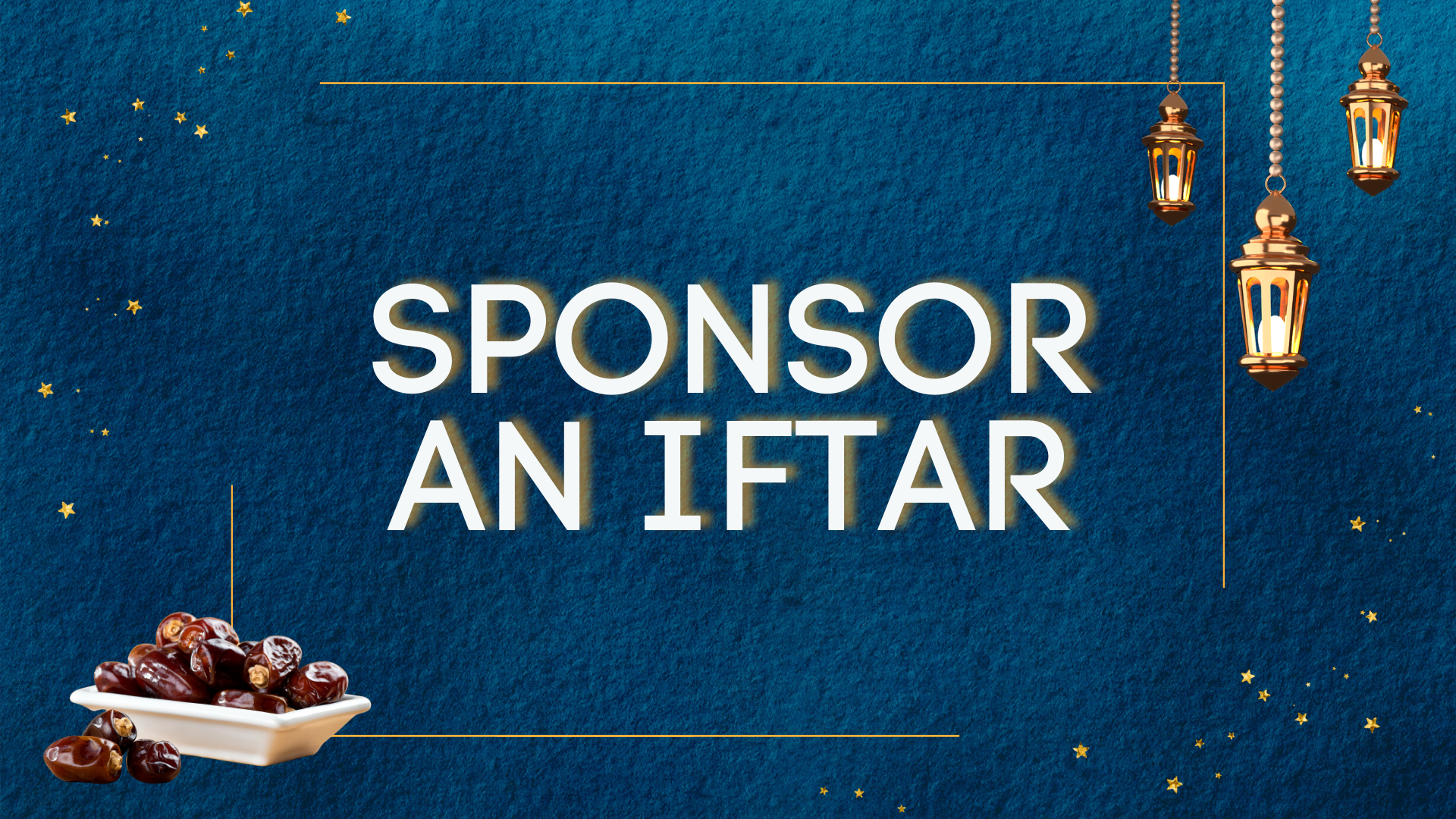 Click here to SNEAK PEAK OUR UPCOMING EVENTS
Click here to SNEAK PEAK OUR UPCOMING EVENTS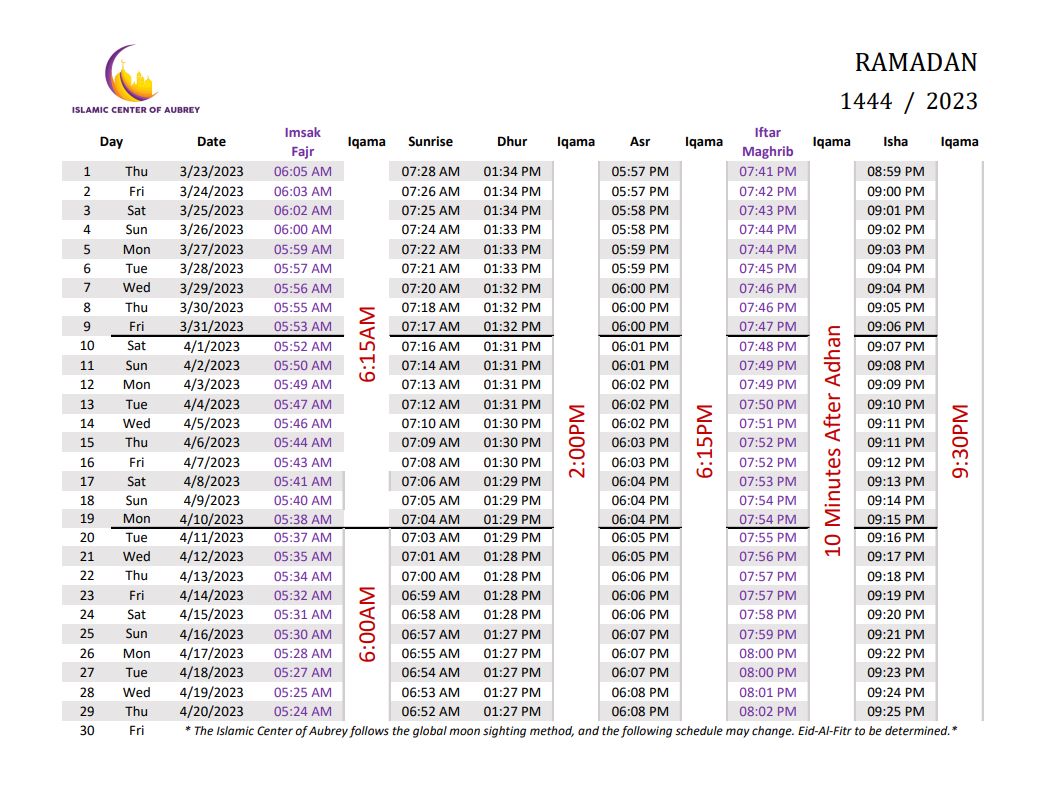 Welcome to
the Islamic center of aubrey
The Islamic Center of Aubrey is an approved 501(c)3 Non-Profit Corporation, centrally located on the US-380 Corridor at the corner of Little Elm, Prosper, Aubrey and North Frisco. Alhamdulillah, the mosque is serving the townships of Aubrey, Prosper, Little Elm, North Frisco, Providence Village, Savannah, Cross Roads, Oak Point, Pilot Point, Celina and other surrounding areas. Serving as a prayer center for the local and transient populations, we have full capabilities of serving our beautiful community. The Musallah has all 5 daily Salat, Jumu'ah prayer, Taraweh prayer during Ramadan, and Eid prayers.  The rapid growth in these communities have attracted a large number of Muslims families, and we at ICA strive to be at the center of the community, providing a location for daily congregational prayers, activities and education.
The Islamic Center of Aubrey was established in August 2018 to fulfill community needs. Currently ICA serves 100s of families around the area and continues to serve all the new families that are moving in weekly from across the country and state.
To learn more about ICA click on the link below!
Subscribe to our newsletter
Islamic Center of Aubrey sends email announcements every Friday as well as for important events. Sign up to stay updated!